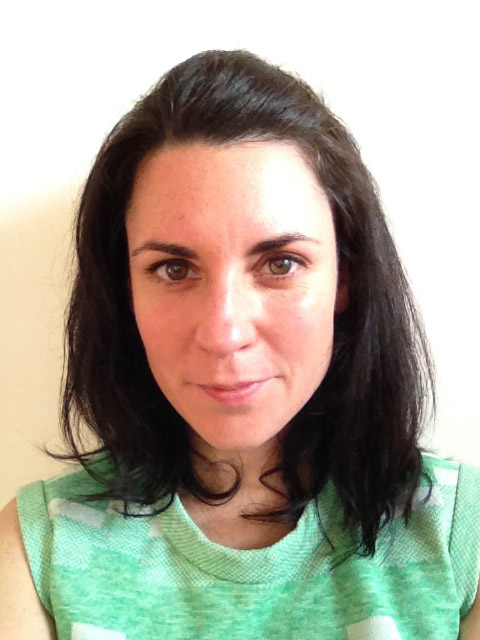 I accomplished my education in haute-couture and as theatre dressmaker in Switzerland over 15 years ago, during this time I worked in the sector living in Zurich and Lima moving to London in 2004 for further education in costume design at Wimbledon College of Art.
I am now based in London working as freelance costume designer, couturier and textile artist for theatre, events, contemporary dance, opera, film and make bespoke garments for individual clients. I am currently acting as designer in residence for Future/Secret Cinema, Intoto – and StopGap dance company.
The main emphasis of my practice lies in using the diverse range of skills as a designer and maker to tailor each costume to the need of the performance and performer merging vision, style and practicality. I am interested in using and exploring different tools during the creative process, with a strong emphasis on textiles as an expressive medium to sculpt the body informing a character or image. Being inspired and influenced by historical and contemporary art, culture, sociology and the abstraction within these considerations. My aspirations are to be part of telling and visualizing stories, collaborating with a creative team trough contribution as designer as well as creating bespoke garments for clients.